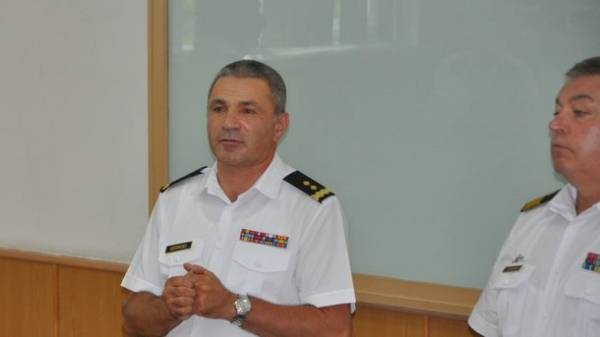 Commander of the naval forces of Ukraine Vice-Admiral Igor Voronchenko said the main task of the Ukrainian fleet by 2020. This reports the press service of the defense Ministry.
"The main tasks of Naval Forces of VS of Ukraine until 2020 is the revival of the naval capacity of the state, the acquisition of force abilities and achieve Euro-Atlantic standards," he said.
Also Igor Voronchenko said that the preservation of human resources is one of the priorities of the Ukrainian Navy.
SEE ALSO
The first photos of the construction by the Americans a base for the naval forces of Ukraine in Ochakovo
Earlier Igor Voronchenko said that Western countries could sell to Ukraine their ships, which they no longer used in the Navy, however, acceptable to the Ukrainian side in age and condition.
Comments
comments