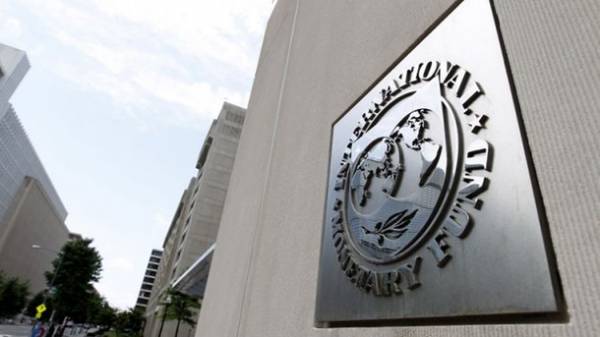 In September-October in Ukraine there will arrive three missions of the International monetary Fund (IMF), reports Finclub. This was reported by FinClub conversationalist, knowledgeable about the visits of the International monetary Fund.
As reported, we are talking about the technical missions that will study the draft budget in 2018, pension reform, etc.
The first mission will begin on Monday, September 4, one more was planned for 14 September – it is expected that this mission can begin on 12 September. The publication did not report the date of the beginning of the third mission Fund in Ukraine.
Despite the public assurances of the National Bank of Ukraine (NBU) and the Ministry of Finance that the Ukraine until the end of the year plans to get IMF tranche, some members of the NBU are not so optimistic.
"We have no understanding as to whether tranche this year. The mission will be, when the NBU is not a new President, and now can remove the Finance Minister", – said a source in the NBU, reports the publication.
SEE ALSO
The US could trigger a new global economic crisis – S&P
We are talking about the fact that in September the Parliament should obtain the recommendation of the President on dismissal of the head of the NBU Valeria Gontareva, who on may 11, is on vacation, and to consider the submission on the appointment of the new head of the NBU.
The "suspension" of the Minister of Finance may occur in the event of a successful investigation of criminal proceedings, the newspaper writes.
"Now Danyluk will begin active operations next week he might get suspended during the investigation to remove the Agency from the blow Lutsenko (Yuriy Lutsenko, the Prosecutor General FinClub)", – said the interlocutor of the edition in the Ministry of Finance.
Recall, the first after a four year hiatus the peak load in the payment of external debt of Ukraine will be in 2019when the country will have to repay the external debt by about $ 4.6 billion.
Comments
comments