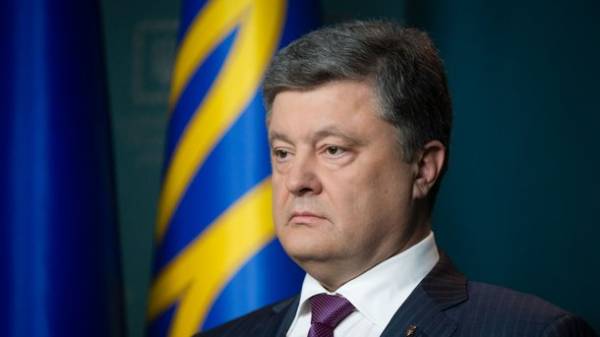 The President of Ukraine Petro Poroshenko thanked the US President Donald Trump solidarity and support in connection with the hurricane in Texas that claimed the lives of dozens of people. About this Poroshenko wrote in his Twitter.
"I just sent a letter with words of solidarity and support to the President of the United States Donald Trump in connection with the hurricane in Texas," wrote Poroshenko.
"Our thoughts and prayers are with our American friends in their efforts to overcome the tragic consequences of a call of nature", – said the head Ukrainian state.
SEE ALSO
Hurricane "Harvey" hit the Louisiana
pic.twitter.com/GOusXQYatC
— Petro Poroshenko (@Poroshenko) on 30 August 2017 R.
It is expected that later a hurricane will move North in the direction of the States of Arkansas, Missouri and Tennessee.
Earlier, U.S. President Donald trump has declared a state of emergency in Louisiana, the state carried out the evacuation of residents.
As reported, in Texas at least 30 people presumed dead in the result of heavy rains and floods caused by hurricane "Harvey".
Hurricane "Harvey" stalinym powerful in the United States over the past 12 years, since Katrina, virtually destroyed New Orleans in 2005.
Comments
comments