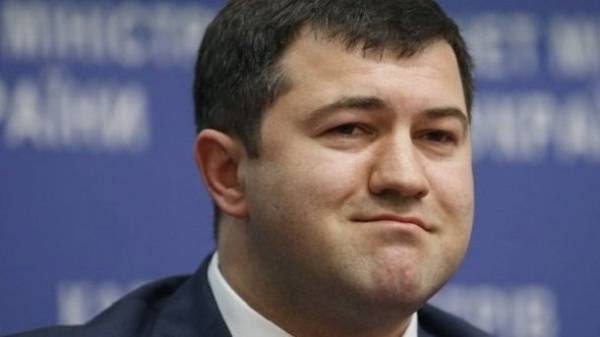 With the introduction of the minimum wage at the level of 3.2 thousand hryvnias managed to increase budget revenues, and plan the next increase to five thousand. This was written in Facebook suspended the head of the State fiscal service Roman Nasirov.
He noted that "minimal" can be increased up to 5 thousand UAH, but decided to do at the level of 3,2 thousand UAH. He explained what has been achieved with this step.
"This is a decision we defended throughout 2016, and finally see the real economic effect. First positive changes already feel the most vulnerable social groups, workers of budgetary sphere. 92 billion of the tax to incomes of physical persons received in the budget year. This is 24 billion more compared to last year. 30% more received in support of the military. Accordingly, the increased revenues to the Pension Fund, the main source of which is a single social contribution. Due to this fall of nine million pensioners will receive increased pensions. And this is only the beginning," wrote Nasirov.
SEE ALSO
The Cabinet is called the maximum amount of pension in Ukraine
He also stated the future plans of the government for the next year.
"Next year the government plans to raise at least 25% of salaries of teachers and doctors. The next step (raising the minimum wage – ed) should be 5 thousand hryvnia, and then 7-7,5 thousand," – said the chief tax specialist of the country.
Earlier, Prime Minister Vladimir Groisman said that the minimum wage in Ukraine will continue to grow and the government is committed to it. He noted that he wants five thousand hryvnia "minimal" in Ukraine, and ten.
We will remind, last year the Verkhovna Rada of Ukraine adopted the bill No. 5130 "On amendments to some legislative acts of Ukraine", which allowed the government to increase from 1 January 2017 the minimum wage in Ukraine to 3,2 thousand UAH.
Comments
comments