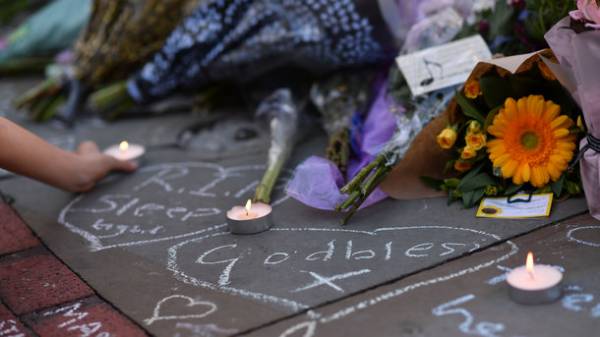 The members of the security forces of Libya, was detained in Tripoli, the younger brother of the alleged perpetrator of the terrorist attack in Manchester, Salman Abedi – HaShem, Abedi, said on Wednesday bi-Bi-si with reference to the Libyan media.
Earlier it was reported about detention in the UK, another brother, Ismail, Abedi.
The Prime suspect in the bombings at the "Manchester Arena" the victim is 22-year-old native of Libya, Abedi. The Prime Minister Theresa may said that the attack may need to "a wider group of persons."
The explosion in Manchester occurred on Monday evening at the stadium "Manchester arena", where took place the concert of American singer Ariana Grande. Killed 22 people, including children, 59 people were injured.
Comments
comments