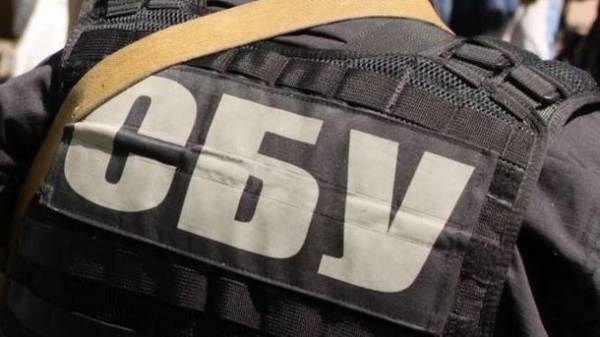 The journalist of the Russian "First channel" Anna Kurbatov expelled from Ukraine with the prohibition of entry into the country for a period of three years, said the speaker of the security Service of Ukraine Elena Gilanskaya.
"The Russian propaganda Anna Kurbatova, in respect of which the decision on forced expulsion from Ukraine, crossed the Ukrainian-Russian border. She was forbidden entry to the territory of our state for three years," wrote the speaker of the SBU on the Facebook page Wednesday night.
She indicated that this decision was made due to activity A. Kurbatova, which harm national interests of Ukraine.
Earlier Wednesday, Russian media with reference to "the First channel" (Russia) disseminated messages about the alleged kidnapping by unknown in Kiev of the journalist of this TV channel Kurbatova.
SEE ALSO
Putin reacted to the "loss" of Russian journalist in Kiev
After some time, "the First channel" live reported that Kurbatov detained in Kiev by SBU.
The SBU on Wednesday afternoon announced the decision of refoulement in the Russian Federation Kurbatova.
Comments
comments