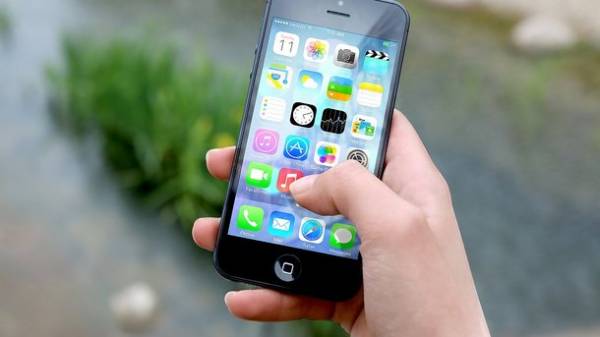 The Verkhovna Rada registered the bill on amendments to some legislative acts of Ukraine on combating phone spam.
As reported on the website of the Parliament, the authors of the bill are people's deputies Leonid Yemets and Borislav Birch. While the text of the document (№7043) on the website yet.
SEE ALSO
In the US student called the Pentagon and got an interview
"We Borislav Bereza decided to follow international legislative practices to combat phone spam. To do this, the bill is a definition of transfer of advertising information that the caller didn't ask him to send. For example, information on sales," – commented on the legislative initiative Yemets.
SEE ALSO
Beware of Scam: how can cheat by using mobile phone
Comments
comments