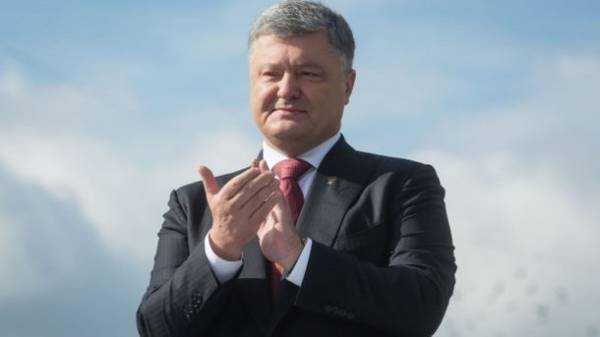 The President of Ukraine Petro Poroshenko congratulated Ukrainians on the Day of aviation.
"I sincerely congratulate the Ukrainian pilots with their professional holiday. Thanks to you the Ukrainian wings flying the whole world, and Ukraine is the proud title aviation powers," the President wrote on his page in Facebook.
Poroshenko wished the Ukrainian aviators prosperity, happiness and a cloudless sky overhead.
SEE ALSO
Kings and presidents: who congratulated Poroshenko on Independence Day
Prime Minister Volodymyr Groysman has also joined in the congratulations.
"Aviation and the aircraft industry are the pride of the domestic industry, and the invention of Ukrainians – from the first models of Igor Sikorsky to modern aircraft giant "Ruslan" and "Mriya" – a landmark is a separate Fund of the world heritage of aviation," – said the Prime Minister.
Also Groisman added that the skill and professionalism of Ukrainian specialists give strong reason to include Ukraine into the global club of countries that can solve the most complex tasks in the field of aircraft construction.
The Premier wished the workers of the aircraft industry and aviation for good health, prosperity and new heights, serene and peaceful Ukrainian sky.
Comments
comments