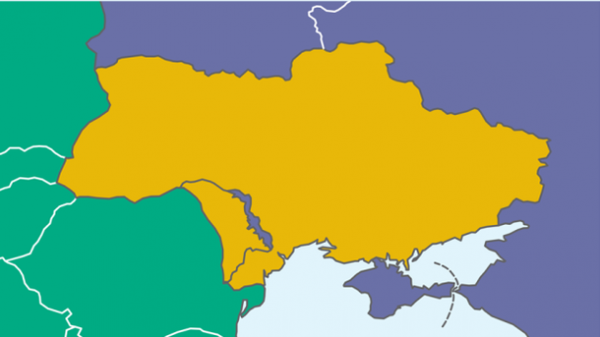 International human rights organization Freedom House recognizes the occupied Peninsula is Ukrainian territory, and publish a map with the alleged "Russian" Crimea was misunderstood. This was stated in comments "Crimea.The realities of" the coordinator of the human rights organization Freedom House in Ukraine Zoryan KIS.
He noted that the organization in its submission, did not recognize the Russian Peninsula.
SEE ALSO
Crimea is not Russian in Ukraine, explained the situation with the Freedom House map
"This is not a political map, and the map of the level of freedom and democracy. The position of Freedom House clear and will not change: Crimea is Ukraine. There can be no discussion. De facto Crimea is under Russian control, there are Russian laws, are the so-called law enforcement agencies of Russia. This fact does not need to close your eyes. Therefore, we evaluated the Crimea separately from the rest of Ukraine, but also from Russia," said KIS.
As reported, Freedom House report illustrated the "Populists and autocrats: the dual threat to global democracy," world map, which depicted Crimea as part of Russia.
Comments
comments