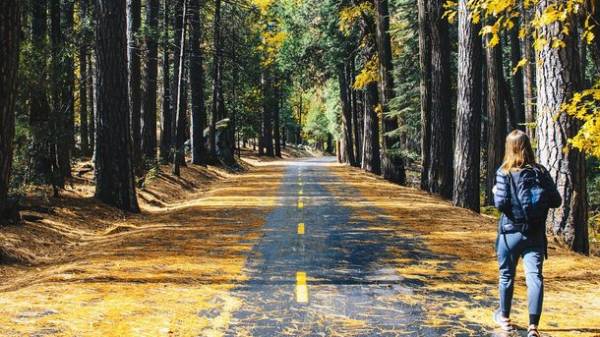 The Dormition of the Theotokos according to the Orthodox calendar celebrate after the end of the Dormition fast, August 28. This holiday is dedicated to the memories of the death of the Mother of God. On this day the apostles preached in different countries, gathered in Jerusalem to bid farewell and to make the burial of the virgin Mary.
The feast of the Dormition of the blessed virgin Mary was always accompanied by folk superstitions that were passed from generation to generation.
SEE ALSO
Assumption-2017: what not to do today
Weather conditions on this day were judged, what will be the autumn:
if you see a rainbow in the sky – the autumn days are warm;
if the weather that day is clear and Sunny, then the autumn will be rainy and cloudy;
rainy weather on this day predicts dry autumn;
a lot of web – early, frosty winter with little snow;
if after the assumption frosts, the autumn will be a very long;
if the day of the assumption is very vague, we should expect a large crop of mushrooms.
Earlier, we wrote that today it is impossible to take up piercing and cutting items, and also cooking food. Believers break the bread, as the knife cannot be used – it is believed that this leads to serious diseases.
Comments
comments