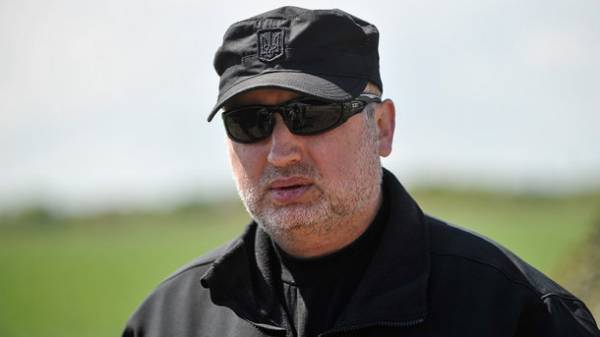 The Russian Federation can undertake new attempts to interfere in the internal Affairs of Ukraine, Belarus and countries of the North Caucasus and Central Asia. This was at a meeting with defence Minister of Estonia jüri Luik said Secretary of the NSDC of Ukraine Oleksandr Turchynov, the press service of the Ministry.
It is reported that the parties discussed deepening of bilateral cooperation in military-technical sphere and teachings of Russia in Belarus. In addition, the parties discussed cooperation in cybersecurity.
SEE ALSO
Ukraine will return control of Crimea and Donbas – Turchynov
"It is about demonstrating the determination of the Russian military-political leadership to respond harshly to any attempt of the world community to respond in a forceful way on their next military adventures," – said Turchinov.
He also added that does not exclude new attempts of military intervention of Russia in Affairs of Ukraine, Belarus, countries of the South Caucasus and Central Asia.
Comments
comments