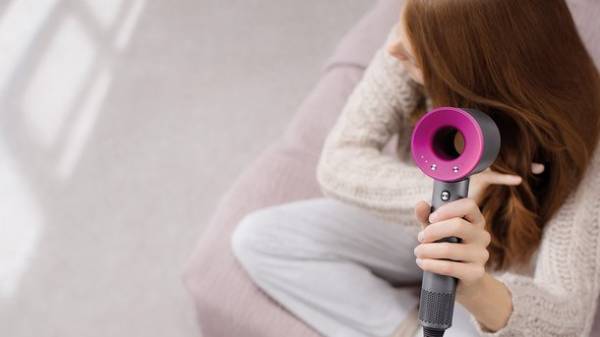 Often we do not have enough time to allow the hair time to dry naturally, and we resort to using a Hairdryer. However, using termopribor, we subject our hair to a significant overheating, and they, in turn, are so dry and brittle, says "Home".
SEE ALSO
Geneticists have found a new treatment for baldness
Is it possible to dry hair without harm to hair? Our answer is Yes, if you follow a few important rules:
Before the procedure apply to hair with a special thermal protective product (spray or gel), and then comb through hair, dividing into multiple strands;
during the drying mode set up the cold air supply and direct its flow along the line of growth of hair from roots to ends, using a special nozzle hub;
hold the dryer at a distance of 8-10 cm from the head and make them uniform motion across the surface;
dry each strand separately, alternately lifting them at the roots with a round brush with natural or plastic bristles;
to avoid drying out the hair, leave the ends slightly nedosushennye.
Comments
comments