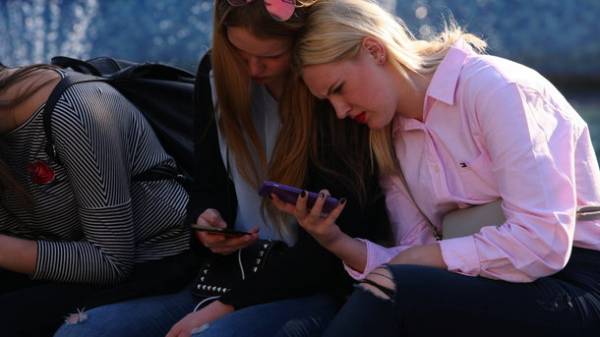 Ukraine is ranked 109 place out of 129 countries on the speed of the mobile Internet. This is stated in the research Speedtest Global Index.
The speed of the mobile Internet, our country has been between Egypt and Venezuela. This is the worst result in Europe. Above Ukraine in the ranking of Pakistan – 98, Kenya – 80, Russia – 72, Belarus – 69. The top three countries with the fastest mobile Internet in Norway, the Netherlands and Hungary.
"According to the latest rankings, Ukraine at the speed of the mobile Internet takes 109 place in the world. One of the reasons is the lack of 4G. We are developing 3G. According to operators, approximately 30% of their subscribers use the Internet of the third generation", – says the press-Secretary of "Ukrtelecom" Mr. Shuranov.
See also: When will Ukraine have 4G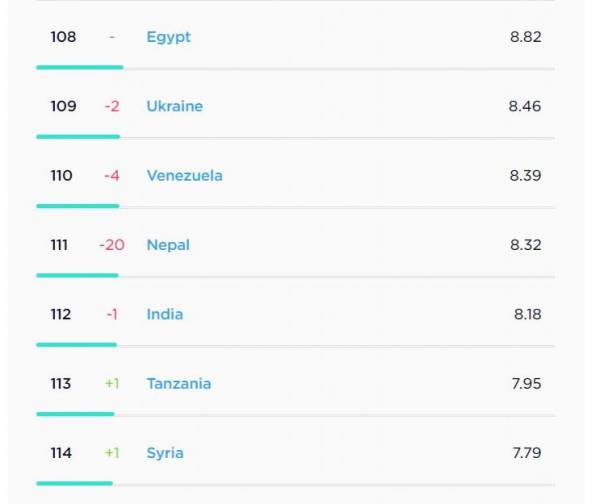 Place in Ukraine at the speed of the mobile Internet. speedtest.net
However, the speed of the broadband Internet our country ranks 39th, located between Poland and Russia.
According to Speedtest, the average speed of mobile Internet in Ukraine of 8.46 Mbps per second when downloading (download), and of 2.39 Mbps while downloading (upload), broadband — ↓34,2 Mbps and ↑of 33.64 Mbps, respectively.
Earlier "Today" I wrote about how Ukrainians want to force you to register the sim card.
Comments
comments