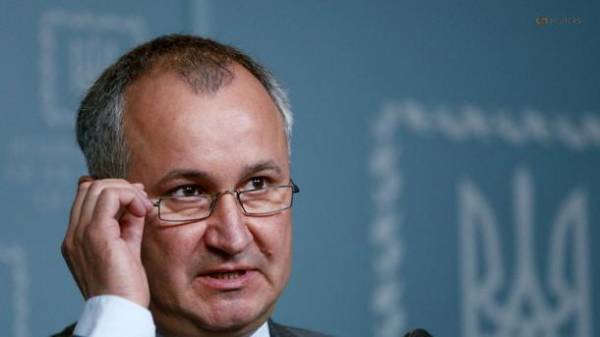 The head of the security Service of Ukraine Vasily Gritsak has declared that the security service keeps track of the options of blocking Russian social networks that are banned in Ukraine. He said this during the briefing, which was broadcast channel "112 Ukraine".
"It's been three months. I think it was the right decision for the closure of access to these social networks. But the Russians, or members of the same networks to spread the information, how it was possible to bypass these moments and to use these networks. We track these things. And all that appears, these "holes", trying to close. Do not try and close", – he said.
SEE ALSO
The FSB is preparing in Ukraine, terrorist attacks and high-profile murders – the head of the SBU
Earlier the head of SBU Vasily Gritsak has declared that its Department has the operative information on the revitalization of reconnaissance and sabotage activities of the Russian special services on Ukrainian territory and only last month revealed three sabotage groups preparing attacks in Ukraine.
Comments
comments