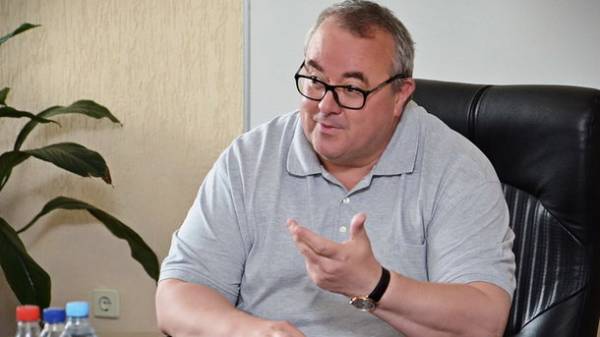 The Prosecutor General's office (PGO) is investigating possible tax evasion by member of Parliament Stanislav Beryozkin from the group "Renaissance." This is stated in the materials of the Pechersk district court of Kyiv.
Pre-judicial investigation established that the electronic return for the 2015 Berezkin indicated 480 thousand dollars and three million hryvnias of cash, and in return for the 2016 – 475 thousand and $ 1.1 million of cash.
In addition, according to the Declaration, the MP owns nine valuable movable property, and in 2016 he bought a watch for $ 250 thousand.
However, according to the State fiscal service, Berezkin income for the period from 1998 to 2015 amounted to only 1 million 729 thousand.
In 2016, the Deputy reported income of 143 289 thousand hryvnias.
A preliminary analysis of such data indicates possible evasion of taxes and fees.
Earlier it was reported that the Prosecutor General's office of Ukraine is investigating possible tax evasion by the Deputy of the Verkhovna Rada Jevgenijs Musaevym (independent).
Comments
comments