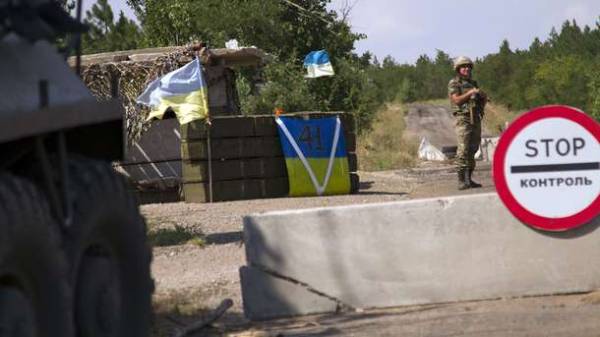 The Ukrainian military, who perform tasks in the first and second lines of defense in the area of ATO in the Donbas increased payments. This was announced at a briefing speaker of the Ministry of defense Maxime Prout, writes "RBC-Ukraine".
According to him, the decree already signed by the Minister of defence of Ukraine Stepan Poltorak.
"In accordance with the order Supplement the personnel who executes the tasks on the first line of defense, increased to 10 thousand hryvnia per month, on the second line – up to 4.5 thousand UAH. These payments, servicemen will receive starting in September this year," said Prout.
See also: bullet-proof Vests and helmets to ATO: five officials of the defence Ministry will go on trial for fraud
Also, the Ministry has increased by 15-20% the salaries of the privates, sergeants and sergeants of airborne forces and naval infantry.
Earlier the President of Ukraine Petro Poroshenko previously announced increase in the level of surcharges by the military in the ATO, he also said that will increase the money supply to the military personnel of certain professions.
Comments
comments