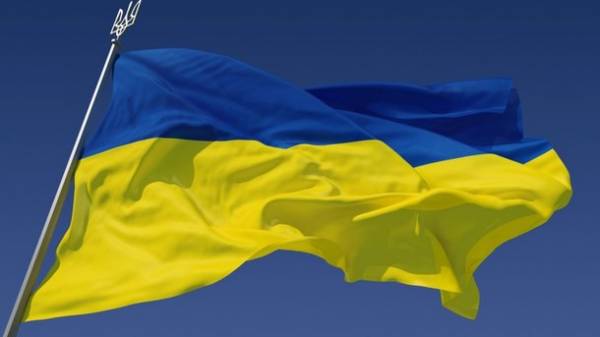 The Ministry of foreign Affairs of Ukraine expressed concern about the intentions of the democratic people's Republic of Korea (DPRK) to launch ballistic missiles at targets in and around the island of GUAM. This is stated in the statement of the Ukrainian foreign Ministry.
Ka is known, on the island of GUAM the us military base.
"According to the Ukrainian side, such actions of Pyongyang deepen the risk of military conflict in the East Asia and threaten international peace and security," – said in a foreign Ministry statement released on Friday, August 11.
SEE ALSO
The Pentagon assessed the implications of war with North Korea
Also, the Ukrainian foreign Ministry urged Pyongyang to rigorous implementation of previously adopted UN security Council resolutions.
Recall that the DPRK has in detail told, how could hit the US. Observers notice that the statement of the North Korean military is different from previous its extraordinary detail and many details.
As reported, the American President Donald trump said yesterday that North Korea should be "very nervous" if Pyongyang is anything planned against the United States.
Comments
comments