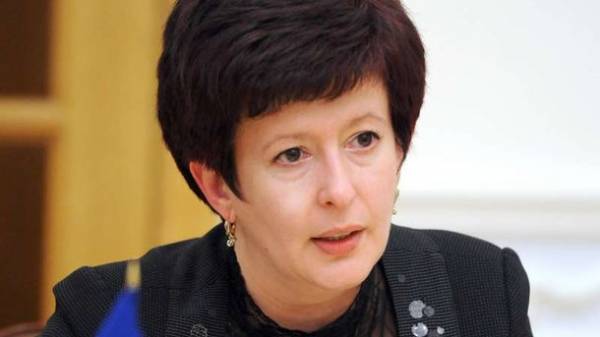 Detained in Ukraine as of today there are about 300 citizens of the Russian Federation, Moscow officially informed of this, told Verkhovna Rada Commissioner on human rights (Ombudsman) Valeria Lutkovska.
She reported that he had sent a list of data entities of the Russian colleague, Tatyana Moskalkova and invited her to visit them to assess their conditions of detention. "I sent a list of more than 300 citizens of the Russian Federation who now are in prison in Ukraine, and which it may be interested as the Ombudsman", – said Lutkovska in the air of "channel 5" on Friday.
She also noted that he had asked about attending 12-Ukrainians detained in Russia, among them the journalist Roman Sushchenko, Director Oleg Sentsov and Crimean activist Alexander Kolchenko. According to Lutkovska, not today, the answer to this query is no.
Earlier Lutkovska spoke about the Declaration with regulations of the actions of the ombudsmen of the warring countries.
Comments
comments