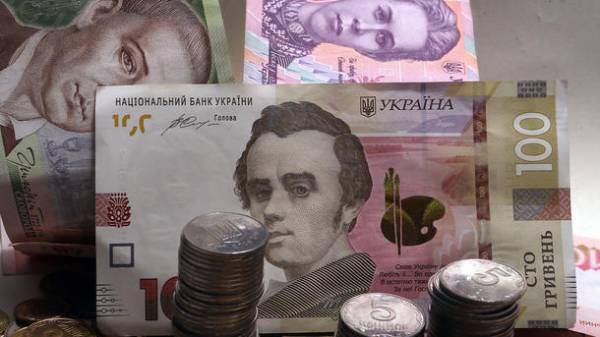 "The reform will be carried out without raising the retirement age," he wrote recently on his page on the social network, Prime Minister Vladimir Groisman. Parliamentary reform project really entails: the minimum age of retirement is 60 years. However, the bill provided: if time is not enough for a well-deserved rest will have to go to 63 or even 65 years. The requirements for length of service will increase every year.
"The government has a few basic principles, from which it will not back down under any circumstances… These principled positions, we will defend, and I hope they will remain unchanged," – said the Prime Minister
Already in 2038 in order to retire at 60, will need to have 35 years of experience, and next year – 25 years. According to calculations of the Ministry of social policy, only 55% of 60-year-old in ten years will "in time" to retire. The rest will have to work until 63 or 65. The fact is that the retirement age would rise to about half of Ukrainians.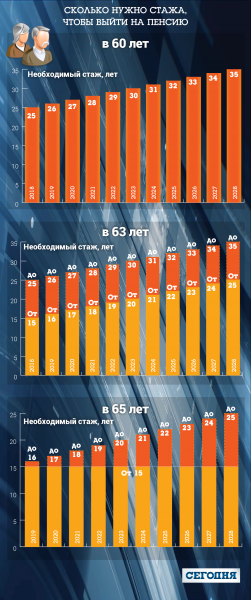 The Ministry of social policy believe that such a system will encourage Ukrainians to refusing to work without official registration. "If it is written, let's say that a pension is the availability of insurance, we cannot pay a pension to people if they do not fulfill this condition. If you look today, approximately half of people who reach retirement age, they of insurance you do not have", – explained in an interview with "Today," Andriy Reva.
Comments
comments