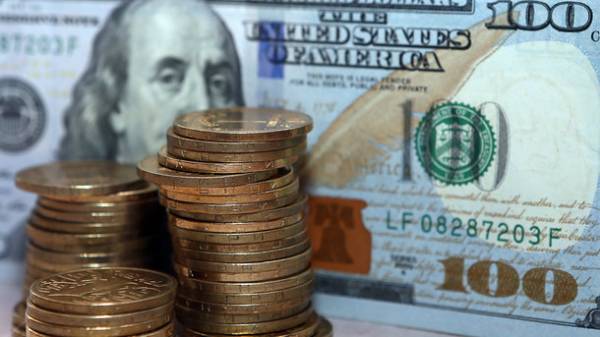 Until the end of the year, the national Bank of Ukraine (NBU) will increase foreign exchange reserves to 22 billion dollars, and the hryvnia exchange rate will fall to 27.5 UAH/USD.. This opinion was expressed by the chief economist of Dragon Capital Elena Belan.
"We expect a further increase in gross reserves of the NBU before the end of the year, mainly due to foreign currency borrowings of the government and the national Bank. In particular, growth of reserves will contribute to a tranche of funding from the IMF in the amount of $ 1.9 billion, which we expect will be received in the fourth quarter of this year, getting budget support from other official creditors and the borrowing of the government on the Eurobond market," – said Belan.
The expert thus expects that the volume of purchases of foreign currency by the national Bank will decrease due to a seasonal devaluation pressure, due to which the rate will reach 27,5 UAH/USD. by the end of the year.
SEE ALSO
In Ukraine may jump a dollar – experts
"According to our current forecast NBU reserves by the end of the year may grow to $ 22 billion (+42% yoy), which would correspond to 4.7 months of imports. However, the actual figure will depend on several factors: the volume of the debut issue of sovereign Eurobonds, the volume of the primary placement of foreign currency government bonds, as well as enumeration spacefilling funds in the amount of $ 1.1 billion from government accounts in the Oshchadbank on the Treasury account," says the analyst.
We will remind, gold and exchange currency reserves of the national Bank in July compared to June decreased by 1% to 17.8 billion, bringing growth since the beginning of the year was +15%. This figure corresponds to 3.7 months of imports of goods and services.
Comments
comments