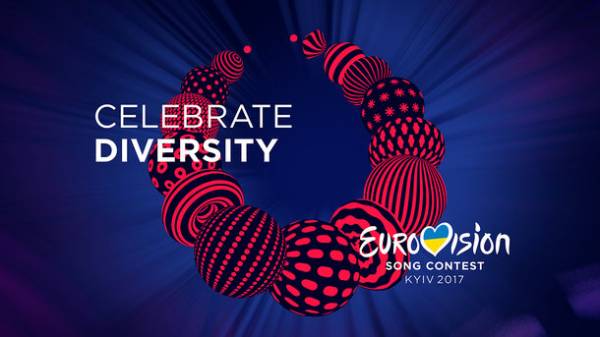 The holding of the song contest "Eurovision-2017", which will be held in Kiev, will cost the city budget in 50 million hryvnias (more than $ 1.8 million at current exchange rates).
Data provided by the Department of culture of Kyiv city state administration (KCSA) in response to the request of the project "Access to truth". The Ministry clarified that we are talking about subventions to the Kyiv city state administration.
The largest costs for the city are:
rental of the venue – more than 28 million UAH;
payment of travel, legal services, rental of stands – more than 15.5 million;
creative concept design stage – 3.8 million UAH.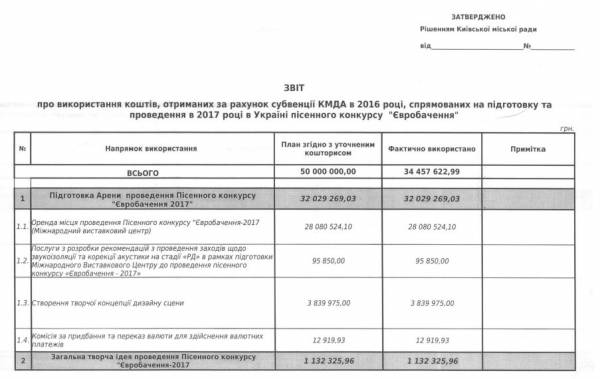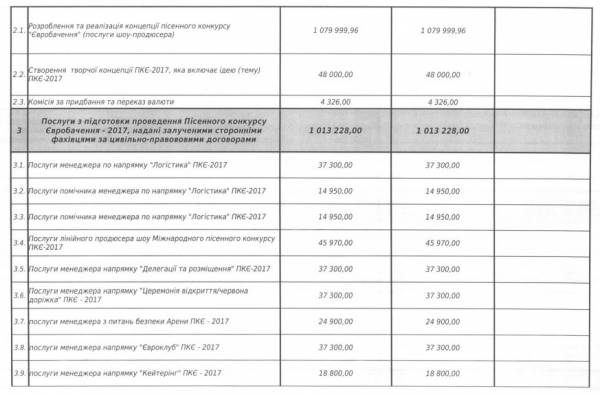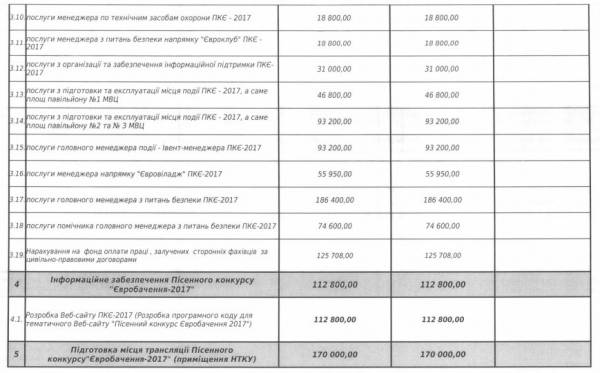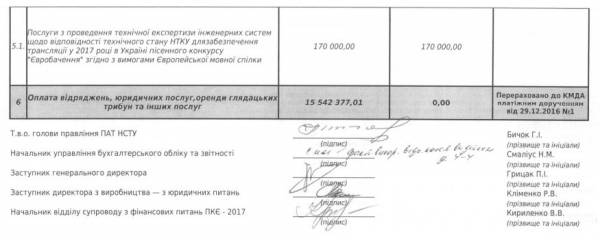 However, about the same (in dollar terms) was spent for carrying out of "Eurovision" in 2005.
In addition to funds that will allocate Kiev, the competition will be financed by the state budget, the European broadcasting Union and sponsors. In particular, the Committee has received from Cabinet 430,62 million for the contest.
By the way, in 2005, the entire budget of "Eurovision" is spent was not, after conducting conclusa it is still about 10 million of 23 million dollars.
More than anyone in the history of "Eurovision" has been spent
Denmark in 2014 – $ 60 million;
Baku in 2012 – $ 46 million;
Russia in 2009 – $ 44 million;
Austria in 2015 36.7 million dollars.
Comments
comments