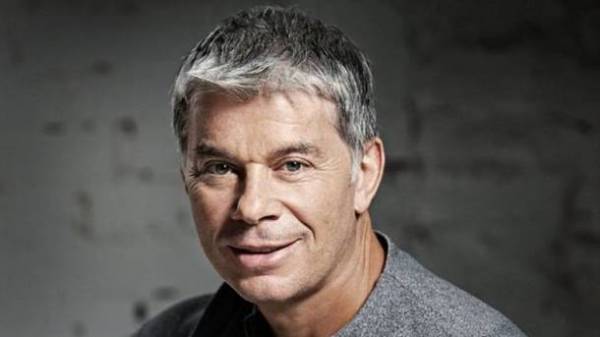 In occupied Lugansk arrived Russian singer Oleg Gazmanov and group "the Squadron", to give a concert in the main square of the city, reports RIA Novosti.
He noted that he came with the intention to bring people together.
"I am very pleased I came. If at least one person here I'll help all unite, come together, the Music is louder than words, the music is louder than guns. I want to wish everyone here, to peace, to peaceful sky, to hope that all this will end quickly and that there was no alarm in the eyes of women, children, all," — said Gazmanov reporters before the concert.
SEE ALSO
SBU has banned entry to Ukraine famous Russian singer
He also noted that, despite the ban on his songs in the Ukraine, they still will sing.
"I was forbidden to go to Lithuania, Latvia, Ukraine. Let. I for their people, for those who need. I need you here (in the Donbas — ed.) and here I am. By the way, they banned my songs to sing… Well, and still singing. And karaoke, and all sing and will sing," said the singer.
We will remind, recently Russian rap artist Alexey Dolmatov, known as the Guf, hit the base of the "Peacemaker".
Comments
comments