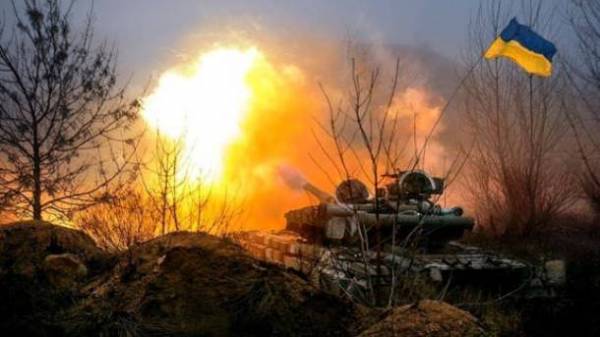 Military expert Alexey arestovich believes that the countries of Eastern Europe saw in Ukraine the real power, which is the only one in the region able to withstand the aggression of Russia, writes "Obozrevatel".
"Don't need the national idea to be a regional leader. All you need to do to become a regional leader. We are doomed to be. But from the point of view of Moldova who are we? How many of the population? Or Georgia. Who she can really rely on in the black sea region? Azerbaijan. Who is a true friend to the Armenian-Azerbaijani conflict? Belarus, the Baltic States, which together have a population less than that of Kiev, Brovary, etc., we are their best friends," he said.
According to Arestovich, the Baltic countries now hope that the military successes in the Ukraine no less than NATO assistance.
"Now the situation that starts in Belarus with these "green men", which already drove a transport with a weapon in hand, the Baltic States also hope NATO and us. Belarusians hope for us anymore. The poles will also be, and the Czechs, and the rest, these little Slovakia, and Hungary. They will focus on Ukraine", – said the expert.
However, he added that the orientation of these countries to Kiev in military terms has already happened.
"They have a certain way oriented, because in military terms, we have done the impossible – we stopped Russia. No eight areas, they are not on the administrative border of Luhansk and Donetsk regions. Our troops are on the outskirts of their capitals. This means that in military terms we are already a regional leader", – summed up arestovich.
Comments
comments