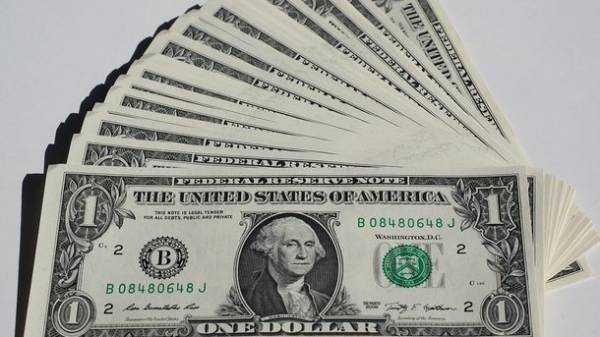 In July, the hryvnia continued to intensify in all segments of the financial market 0.4-0.7%. The official US dollar exchange rate decreased over the month from 26.10 to of 25.92 hryvnia, or 0.7%. The dollar on the interbank market, according to the regulator, declined during this time from 26.02 to 25.85 hryvnia, or 0.6%. The average buying-selling rate of cash dollar in banks declined over the month from 25.82/to 26.08 to 25.72/25,95. According to estimates senior analyst "Alpari" Vadim Iosub, the dollar by the end of the month will reach 25.7 hryvnia.
"The strengthening of the hryvnia to the dollar occurred against the backdrop of postponing the next tranche of the IMF loan under the extended cooperation programme for the autumn, and according to some – and at the end of the year. Upon receipt of the tranche, the hryvnia would have been even stronger. On the side of national currencies play such factors as the relatively high prices of food positions of Ukrainian exports and net sales of foreign currency by the population.
Against this background, we expect a continued moderate strengthening of the hryvnia in August, and this month she'll be in the range 25,5-26,0 hryvnia to the dollar, the most likely course for the market clearing by the end of the month of 25.7 UAH", – said Vadim Iosub.
Earlier "Today" I wrote about why Ukraine has not received a credit tranche in July, as envisaged in the Memorandum. And what are the obligations assumed by Ukraine to the IMF, but has not yet managed to accomplish.
Comments
comments