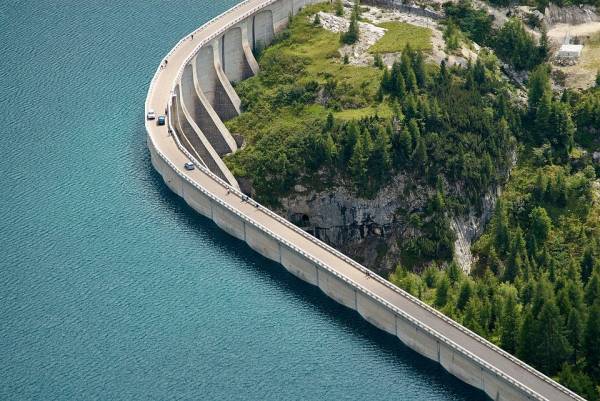 The first cases of looting were noted in the us state where because of the destruction of the highest in the United States the dam on lake Oroville evacuated 130 thousand people.
The looting began with two stores in the city of Oroville, reports RIA "Novosti" with reference to local TV station KCRA.
Meanwhile, the threat level of the dam in the last hours reduced, but the evacuation of residents of nearby towns were not interrupted, reports TASS.
"Better safe than sorry. Better to bring people," said the Sheriff of Butte County Horses Khoni.
In the next few hours it should be clear whether the bear design, while in the open part of the outfall from the air drop stones with the aim to fill the gap formed there.
The water level in the lake increased significantly due to the large amount of precipitation.
We will remind that at night on Monday in connection with the destruction of the highest in the United States of Oroville dam in California was declared urgent evacuation. Her district encompasses the city of Oroville with 16 thousand inhabitants, and Gridley (six thousand residents), Biggs (1.7 thousand), Yuba city (65 thousand), Loma Rica (two thousand) and other settlements along the river the feather river.
In Orville live more than 16,2 thousand people, they were ordered to go in any direction except North, there is a dam.
On 11 February after heavy rains the water in the dam started to overflow through the emergency first, and then the main spillway, there is a marked destruction of the past. The level of the lake has improved markedly after a series of years of drought this winter in the region dropped heavy rainfall.
Oroville dam was built between 1962 and 1968. Hydraulic structure height of 230 meters — the largest in the United States.
Comments
comments