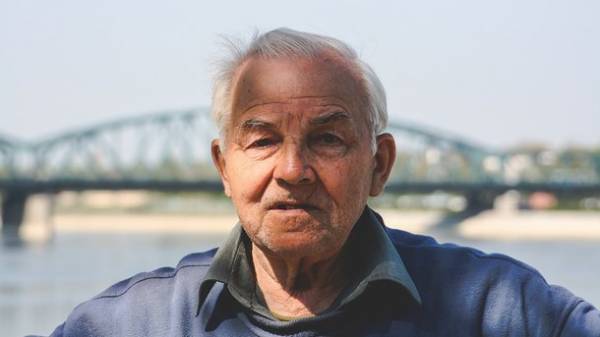 The Donnelly family from County Armagh, Northern Ireland, set a new world record for life expectancy. If you add up the age of all living siblings of the family, to get them together more than a thousand years, the website dni.ru.
The oldest family in the world shared the secret of his longevity. Donnelly suggest to forget about the exotic fruits and coconut milk. Porridge – that's the real reason enviable age and health: total living members of the clan Donnelly – 1073.
SEE ALSO
Scientists have uncovered a new way to live longer
"Porridge about ten o'clock, then Breakfast again at seven in the morning. Cooked in milk oatmeal, a drop of Apple jam on top" – say the old people.
Donnelly own a farm and are considered the best producers of agricultural products in the UK. For example, Apple pie of Rigarda Kipling was filled with apples Donnelly. Brumley also used products Donnelly in his famous Apple cider.
"We lived on a constant diet of Apple. We had several varieties of apples. We worked all day, from dawn, when the time came to milk the cows and until the sun goes down. Snacking while working with apples" – told members of the clan.
Peter and Ellen Donnelly bought a farm in County Armagh in 1921. Wife raised sixteen children.
"Unfortunately, over the years we have lost three brothers and sisters. We were thirteen, and now we're the youngest 70 year old, the oldest 93" – said Donnelly.
Comments
comments