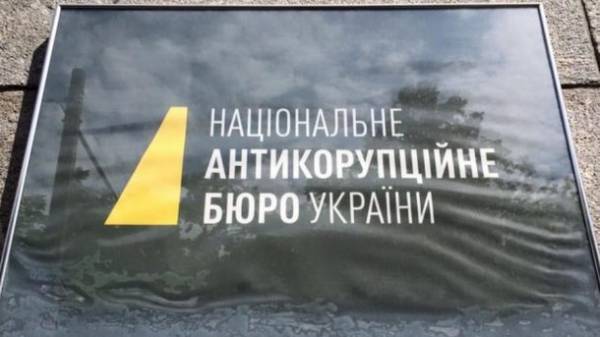 In the competition for the election of the new composition of the Council of public control at the National anti-corruption Bureau will be involved 49 individuals, representing 31 public organization.
As reported on the official website of NABOO, the list was determined after the verification of documents submitted by candidates from public organizations in the stated period 10-19 may. The list of candidates to the Board of public control and detailed information about them posted on the official website of the NABU.
"The new composition of the public Council, composed of 15 persons will be elected on may 31 by a transparent Internet-voting on the website of the Bureau. Protect the voting process from external interference would ensure the State service of special communication and information protection of Ukraine. Monitoring of the voting process will provide the public organization "E-democracy", – stated in the message.
Comments
comments