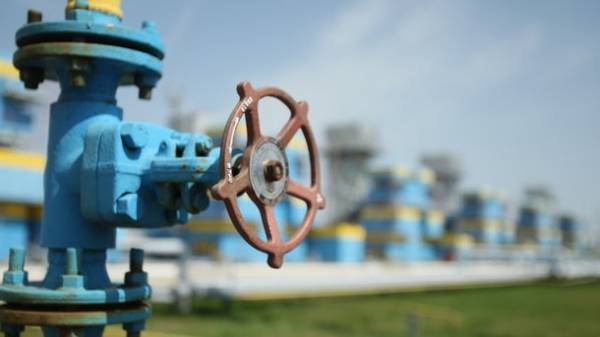 The Ministry has completed the preparation of the draft Energy strategy of Ukraine until 2035. About it reports a press-Department service.
In particular, published on the website of the Ministry, the document stipulates that by 2035 the country is required to purchase natural gas from Russia. As you know, in 2015, Naftogaz is not directly buys gas from "Gazprom" – the delivery is conducted only in reverse.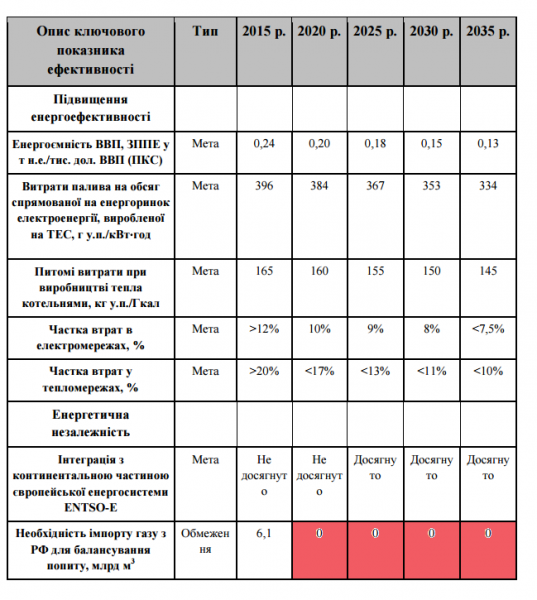 The strategy also foresees the diversification of sources of gas – from one source-the country plans to obtain 30% of the total volume of fuel.
The document also States that Ukraine should actively develop its own gas production, to gradually reduce the use of scarce coal grades and to increase the energy efficiency of the economy.
"The strategic objective is the elimination of the state at the level of maximum energy independence. In this case, by 2025 the main focus should be saving, the contents of the reached volumes of production of hydrocarbons and the maximum diversification of supplies of primary energy resources", – the document says.
According to the Ministry of energy, reduction of energy intensity of the economy and diversification of sources and routes of energy supply, increasing domestic production will enhance the economic and energy security of Ukraine.
The energy Ministry also offers seriously concerned with environmental problems and efforts to prevent climate change, according to the Paris Convention.
As reported by the energy Ministry, the draft energy strategy of Ukraine is the basic document of the state energy policy defines the goals and objectives of energy sector development in accordance with the needs of economic and social development for the period up to 2035, and formulates the tasks of the Executive authorities in the field of energy management.
The implementation of the new strategy is planned in three phases:
Reforming the energy sector (until 2020): in particular, the completion of the implementation of the Third energy package; completion of the institutional integration of Ukraine in ENTSO-G, the implementation of most of the steps required for integration of the Ukrainian energy system with the ENTSO-E; the market of coal products; the progress in the field of renewable energy.
Optimization and innovation development of energy infrastructure (2025): step is designed to work in the new market environment and the actual integration of the Ukrainian energy system with Europe; plans to implement investment projects in the framework of the National emission reduction plan, to attract private investment.
Sustainable development (2035): innovative development of the energy sector and construction of new generation; investments in new generation capacity to replace the capacity that needs to be taken out of service; increase its own gas production.
It is planned that the new strategy will be approved by the relevant decree of the Cabinet of Ministers of Ukraine before the end of June this year. After this, the government will begin the groundwork of the plan of implementation of the strategy in accordance with its defined periods up to 2020, 2025 and 2035.
Comments
comments