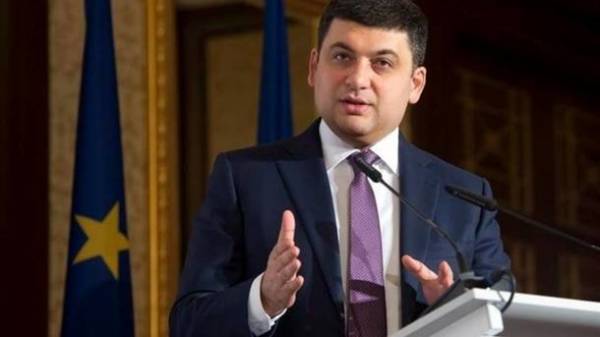 The Ukrainians will pay only for actually consumed volumes of utilities, assured the Prime Minister of Ukraine Vladimir Groisman.
On the occasion of the entry into force of the Law "On commercial accounting of thermal energy and water supply", which provides transition to 100% metering of thermal energy and water supply, Groisman noted that the operators of external engineering networks in the time required to install all the missing counters.
As said, heat meters must be installed in the course of the year, counters for hot and potable water for non-residential buildings – within one year, and for residential buildings – over two years.
"If the operator does not, him, not the consumer, will be imposed penalties. In this case, the consumer has the right to buy their own counters. But people pay for it do not have," – said Groisman.
SEE ALSO
Will the Ukrainians to pay for communal neighbors: the President signed important legislation
Installation of meters will allow Ukrainians to independently control the consumption of water and heat, and consequently to control the utility costs, the Premier said.
Comments
comments