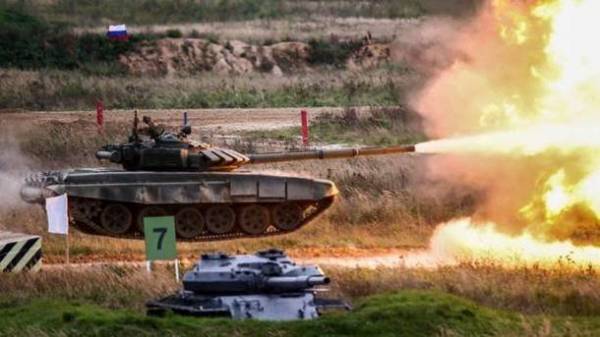 Russia's war against Ukraine will last long, either at Russian leader Vladimir Putin there is the leverage, or it just will not be alive. This opinion was expressed in interview "" the chief of the National guard of Ukraine Lieutenant-General Yuri Alleron.
"Or will be found effective leverage over Putin, or it simply will not. You know, you don't want to die, but it would really be better for everyone," said Alleron.
He also drew Parallels with other historical persons, after the death which their country was on the path to prosperity. Alleru recalled that after Hitler's death ended the war, and Germany itself chose a different path of development, becoming a prosperous country of Europe. In the USSR there was practically the same – Stalin was dead, began the thaw.
SEE ALSO
A military expert described the timing of the withdrawal of Russia from Donbass
"Russia after the collapse of the Soviet Union experienced its period of "thaw" – in the Yeltsin era. And it is hoped that the second Putin there now will not be", – said Lieutenant General.
Previously Alleron told me that as soon as Ukraine will take control of the Eastern border with Russia, with local militias Ukrainian security forces even do not have to fight – without the support of Moscow, they do not pose a threat.
Comments
comments