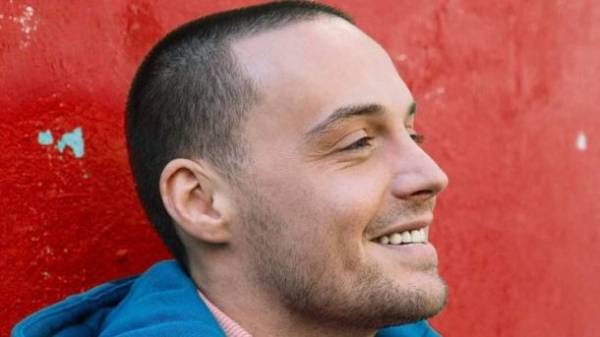 Russian rap artist Alexey Dolmatov, known as the Guf, hit the base of the "Peacemaker".
So, in the "black list" the singer got the trip to the Crimea.
He is charged with deliberate violation of the state border of Ukraine, illegal tour activity on the territory of Russia-occupied Crimea.
It is reported that PFM made in Sevastopol at a concert of the International festival of extreme sports X-Fest
As previously reported, in July on the Peninsula had to perform several well-known Russian artists, as well as foreign.
Also recently it became known that the security Service has banned entry to Ukraine for three years, the Russian singer Mitya Fomin.
Comments
comments