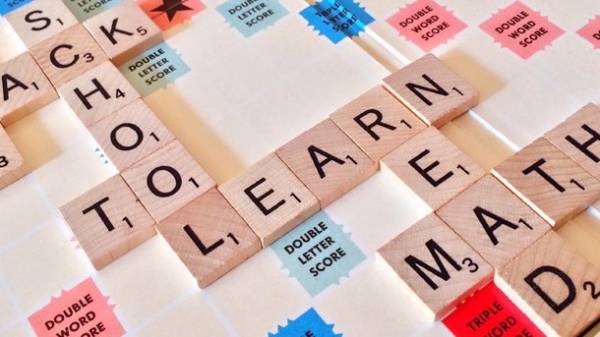 History of teacher's Day on the territory of present-day Ukraine originates from the Soviet Union. It was established by the decree of the Presidium of the Supreme Soviet of the USSR from September 29, 1965.
Since the separation of Ukraine as an independent state, it was decided to celebrate teacher's Day on the first Sunday of October. In 2017, the holiday falls on October 1. It should be noted that world teachers ' day is not a floating date. It is always celebrated on 5 October.
SEE ALSO
Workbooks: whether they are students, and whether the right of teachers to demand their presence
In Ukraine, teacher's Day – a real feast for the educators. To congratulate the favourite teacher, the students are in school and University, bouquets of flowers, chocolates or come to the feast with the creative side.
Nice teachers will always be greetings, in verse or prose. For example, you can organize a concert in honor of the occasion and to Express my gratitude to the teachers.
Congratulations on teacher's Day in prose:
You are a teacher who in spite of everything, considers it his duty to teach children: to share their experience and give them interesting and useful knowledge. Love you and appreciate Your students because You are a teacher with a capital letter. Happy holidays to You and creative successes!
***
Trust you the most precious children You love them and train the necessary knowledge. Your profession is not easy, but it Your whole life and happiness. Thank You for what You are our teacher. Wish You success and lots of joy. On Teacher's Day!
***
Dear workers of pedagogical fields, easy gait, with a bouquet of fall flowers and the warm sunlight came in school and in your homes a professional holiday – teacher's day! Accept the most sincere congratulations from those who have long left school and today's students going to the top of knowledge. Let your spiritual beauty and nobility will become a reliable Foundation for a happy life! Author: Victoria Kuzmina.
***
Today, nature is beautiful, like your soul, which every day cares for the careless students and enjoys the success of diligent children. We wish you a teacher's day, stock up on positive emotions enough for the whole academic year. Wish you success in your work, which makes the world better and kinder. Author: Irina Artemuk
***
Congratulations on teacher's Day in verse:
Teacher holiday notes
A festive table was set,
Everyone today remembers
Those who wisdom taught to live.
You, dear teacher, congratulations,
Thank you for your kind words
You good health I wish,
Let there be light your path.
Author: Tetyana, Zmurko
***
With a holiday, teachers ' Day!
Blossomed bouquets of autumn!
All you is able to sow
In their souls we carry!
Thank you very much for the knowledge
Your wisdom, patience.
Let it brings You joy
Health, love and luck!
Author: Tatyana Belyaeva
***
Any grown-up student
You this sentence again:
No man better teacher,
And place better than a school threshold.
To be young wish you many years
Do not know diseases, sorrows and troubles!
And in recognition of the patience,
Please accept our respect!
Author: Natalia Sukhomlin
***
The bread teacher is not easy,
It is time to worship at the feet…
To say thank you I want You
I'm Your student.
Let joy will be more
Not only in teachers ' Day!
So were you always happy
And happy in their destinies!
Author: Tatyana Belyaeva
***
it teaches us?
Who torments us?
Who gives us the knowledge?
This is our school teacher
Amazing people.
You clear and bright,
The soul is always warm.
And excuse me, if in time
Was no lesson learned.
Heartily we congratulate
All our teachers
And health to all we wish
From naughty children!
***
If you want to be remembered by your teacher, make a gift with their own hands. We have prepared for you a selection of crafts for teacher's Day. Gain insights and connect the imagination: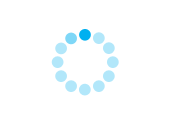 Photo: pinterest.com
Photo: pinterest.com
Photo: pinterest.com
Photo: vtemu.by
Photo: yandex.by
Comments
comments