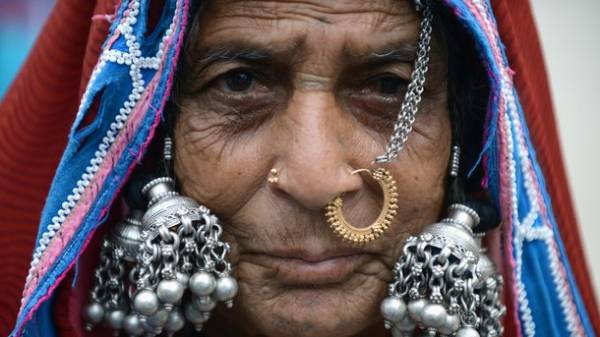 In the Indian state of Rajasthan during the celebration of the wedding of the collapsed walls of the building, under the rubble which killed 23 people, another 28 were injured.
According to police, the collapse of the structure was caused by a dust storm. After the tragic incident, many people are still under the rubble.
At the scene conducted rescue operation.
Earlier it was reported that in India during the celebration of the balcony collapsed, killing eight people.
Comments
comments