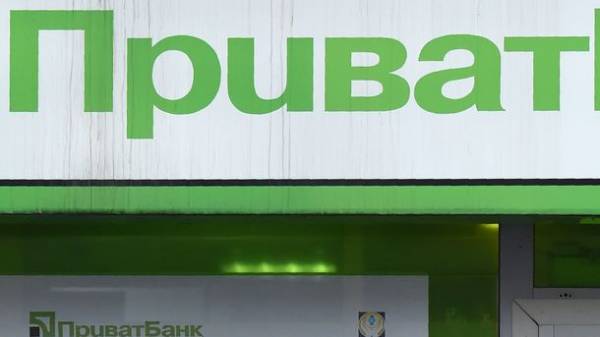 In PrivatBank failed in the user database, from-for what on mobile phones of customers have stopped coming codes verification required to confirm purchases online. It is reported by UNN with reference to the customer service of the Bank.
The Bank said that the problem is serious, and it affected not only clients of the Kiev office, but the complexity promised to resolve as quickly as possible.
In "Private" promises that in the second half of the day SMS-code confirmation will be sent to subscribers.
As reported this week PrivatBank warned about possible failures in work of ATMs, terminals and electronic banking.
Comments
comments