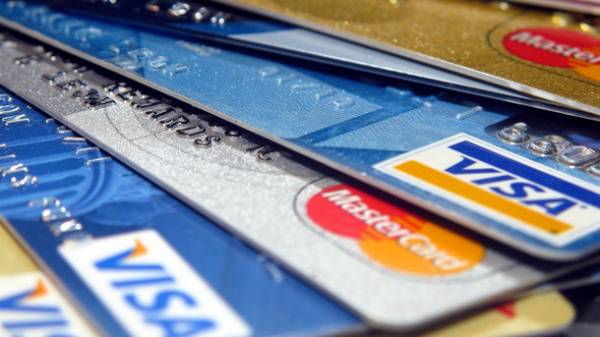 Law enforcement authorities exposed group of persons who fraudulently took possession of money more than 150 people.
As a result of actions of speculators, citizens suffered damage for the sum over 1 million hryvnias, according to the Department of police of National police of Ukraine.
The criminal group consisted of two persons – a resident of the city of Kiev and the Dnieper river, say police. From December 2016, they recorded 23 of the online resource, which advertised the sale of computer equipment and phones. A requirement of the contract of sale was 100% payment on in advance prepared by the attackers card account.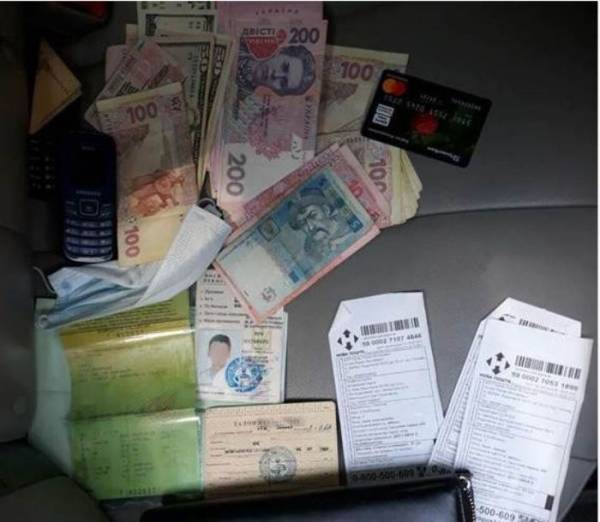 Photo: police
"Each of the online stores have worked for more than seven days. At the same time, professional design of websites, indicating the complete technical specifications of the goods, and also imitated by cybercriminals positive feedback from customers, there is no doubt the buyers in good faith the procedure for the acquisition of goods," according to police.
SEE ALSO
Scammers steal from Ukrainians mobile numbers: than it threatens
Residence scams militiamen carried out the authorized searches, where seized computer equipment, hard drives, money, and draft records. In addition, seized payment cards and mobile phones, which they used in the criminal scheme.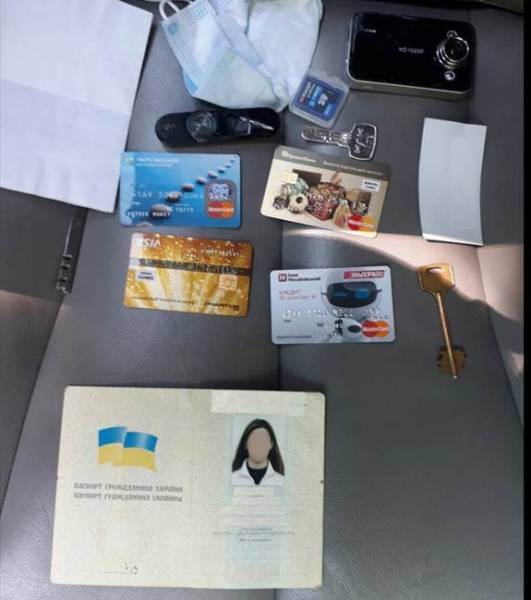 Photo: police
Now the issue of the announcement of suspicion to all members of the criminal group. The criminal proceedings initiated under part 3 article 190 (fraud) of the criminal code of Ukraine.
The attacker faces up to eight years of imprisonment.
We will remind, in Odessa region the crooks to "collect" money to help the soldiers.
Comments
comments