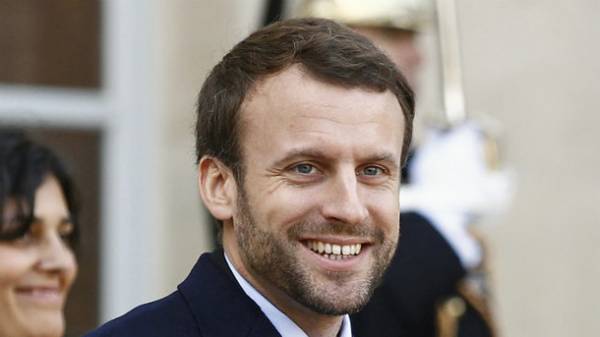 Ex-economy Minister Emmanuel macron gets the lead in the first round of presidential elections in France, ahead of the head of the party "national front" marine Le pen, according to the Sunday published a survey company Odoxa.
For the first time the leadership of the Macron in the first round showed published on March 9 the polling company Harris Interactive. Then the Makron were ready to give their votes to 26% for Le Pen — 25%.
According to the survey Odoxa, in the first round of the presidential elections, the Makron will receive 26.5% of the votes, marine Le Pen — 26%, and former Prime Minister Francois Fillon is only 19%.
In the second round of the macron will also win in the confrontation with Le Pen (64% vs 36%). In that case, if the second round is still held Fillon, Le Pen was also defeated (57% vs. 43%).
The survey, which was taken of 1,006 people was conducted on March 15 and 16.
Election of the President of France will be held in two rounds on 23 April and 7 may.
Comments
comments