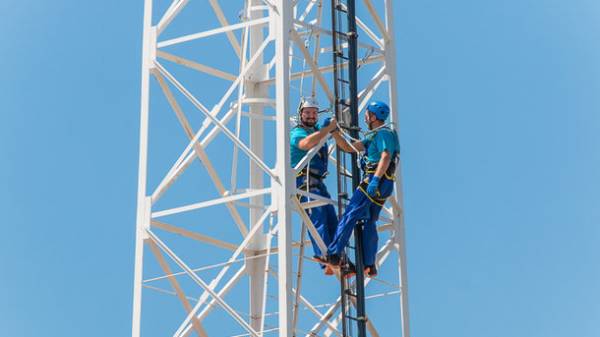 Kyivstar is the first among Telecom operators launched the 3G connection in Zhitomir, and the suburbs. Communication from Kyivstar are 89% of the population, which is now open all the advantages of modern communication technologies. Not remained aloof and Zhytomyr business – about 5,000 corporate clients of the company will be able to appreciate the possibilities of high-speed mobile Internet.
Simultaneously with the regional center's 3G connection is now available in 23 cities and towns of Zhytomyr region, in particular, in Berdichev, Korostyshev, Chudniv, Ananyev, Andrushivka, Denyshi. In General, communication Kyivstar 3G is already working in more than 300 settlements of Zhytomyr region. It is noteworthy that all prepaid customers region will receive 3 GB of bandwidth. This bonus will be valid month, so that everyone was able to test the benefits of 3G Kyivstar.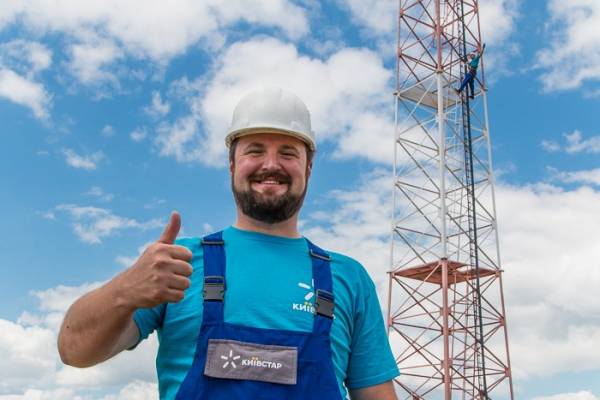 "Congratulations Zhitomir with the long-awaited 3G! Now that we've covered the high-speed mobile Internet all the regional centers, Kyivstar will focus on expanding coverage territory outside the cities, in the countryside, to all the inhabitants of Ukraine to provide equal access to the latest technology," said Peter Chernyshov, President of Kyivstar.
High-speed mobile Internet services from the national operator has also covered the area of the international highway M06 (Kyiv – Chop), which runs through Zhytomyr. So the launch of 3G technology has become an important event not only for the Zhytomyr city.
To reach Zhitomir, and the suburbs high-quality high-speed communication of Kyivstar has upgraded the structure of the network and 66 completely retool base stations. New hardware supports the formats of 3G and 4G, which will allow for communication of higher level.
With the introduction of 3G in Zhitomir, modern communications Kyivstar covered all regions of Ukraine. Today, the 3G connection works in Kyivstar 8658 settlements, where 75% of the population.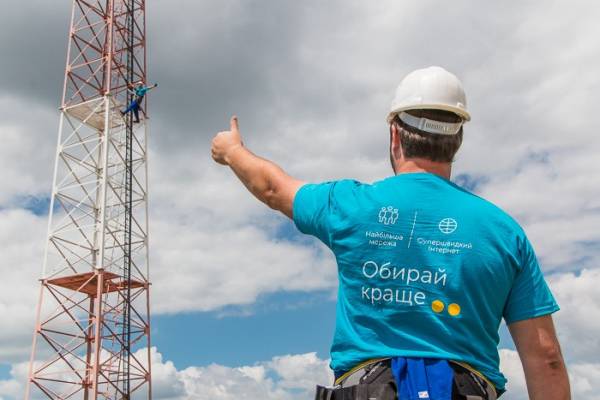 Help
Kyivstar – Ukrainian telecommunications operator, which provides communication services and data transmission based on a broad range of fixed and mobile technologies, including 3G. Operator services are used by more than 26 million mobile subscribers.
Shareholders of Kyivstar – an international group VEON Ltd. (Formerly VimpelCom ltd), office in the Netherlands. Shares are freely traded on NASDAQ (new York) and Euronext (Amsterdam).
Kyivstar for more than 19 years working in Ukraine, is one of the largest taxpayers – during the operation, the operator transferred to the state budget of UAH 50 billion. Capital investment in the development of telecommunications amount to more than UAH 33 billion.
Comments
comments