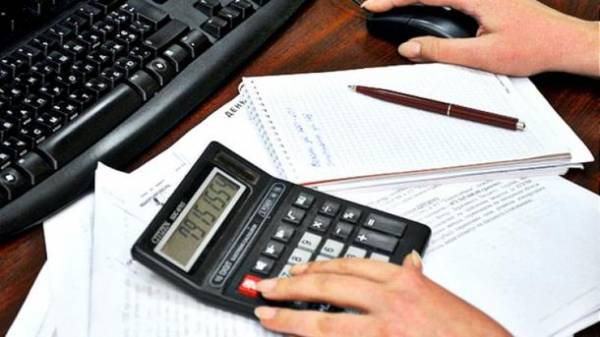 For the first half of 2017 to the Board of the business Ombudsman of Ukraine were sent from the entrepreneurs 501 complaint to state bodies and local authorities. That is stated in the report of the Council.
Compared to the same periods in 2016 and 2015, the number of complaints increased by 12% and 39%, respectively, noted in the Council.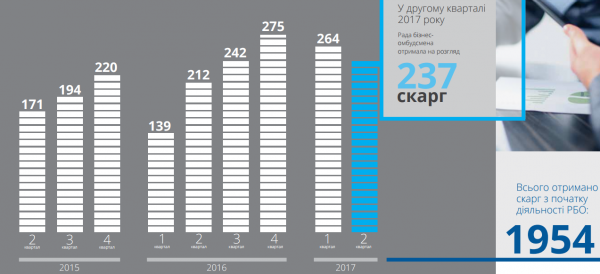 Most of the problems the business had with the State fiscal service (GFS) – 255 complaints, local authorities – 34 of the complaint, the Prosecutor's office – 31 complaints, Nicolicea – 26 complaints
The security Service (SBU) for the six months, the entrepreneurs complained 13 times.
"Complaints about the actions of the SBU concerned various issues, — said business Ombudsman Algirdas Shemet. — Starting issues associated with international trade, when the letter of the security Service, the Ministry of economy applies to business sanctions in the form of individual licensing, restricting its foreign trade. Also there are claims to stop the customs procedures with the filing of the SBU, the initiation of criminal proceedings due to suspicion of endangering national security."
SEE ALSO
Tax found irregularities in the payment of salaries in more than half of employers
The Council of the business Ombudsman in six months most of the claims received in respect of tax audits, the termination of tax treaties on the recognition of electronic reporting, actions of government regulators, as well as delays in returning VAT.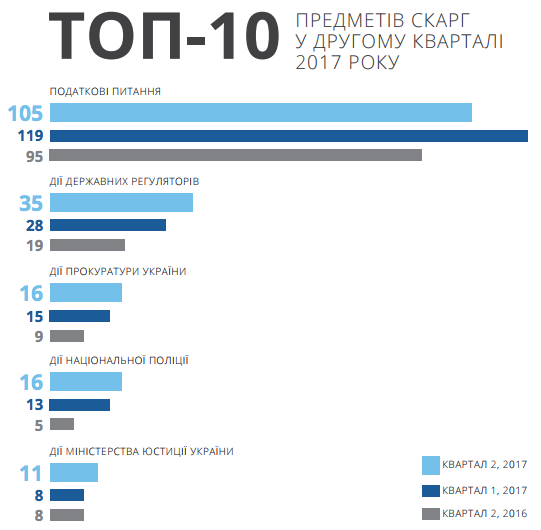 Most complaints came from companies engaged in wholesale trade, manufacturing, real estate and construction, retail trade (39).
"The good news is that a large proportion of the business that addresses the Council with claims to government agencies, is increasing. If in the first quarter of the complaints of big business was 33% in the second, the proportion increased to 37%," — emphasizes Shemet.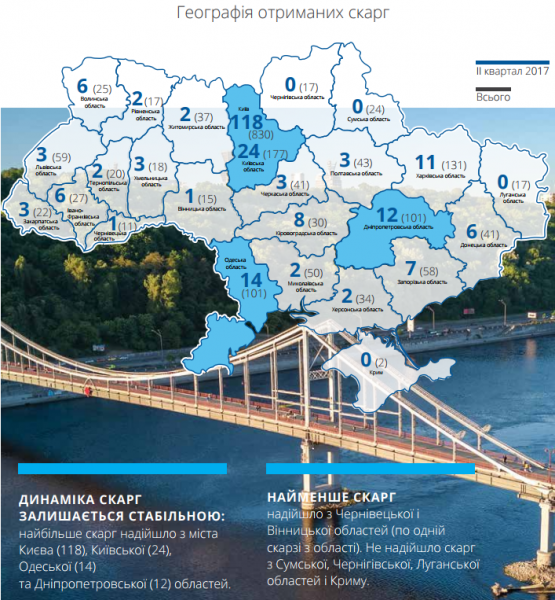 Comments
comments