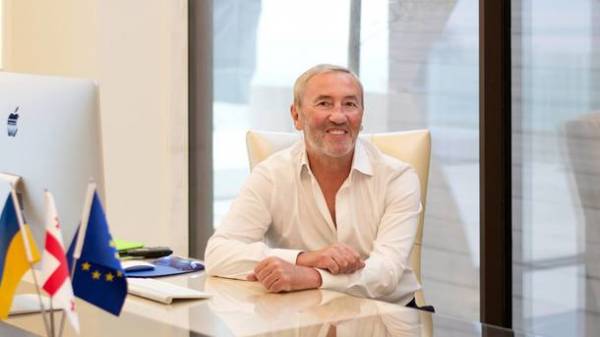 The former mayor of Kiev Leonid Chernovetsky stated that he is not hiding from the investigative authorities of Ukraine, but did not understand what he is accused of. About this he wrote on his page in Facebook.
"I never hid from the investigating authorities, moreover, are "the Honourable Prosecutor of Ukraine" and the value this state award, as well as his many years of conscientious service in bodies of Prosecutor's office of Ukraine", – said Chernovetsky.
See also: Georgia will not give Ukraine Chernivtsi Prosecutor's office
The ex-mayor of Kiev also noted that resided in Ukraine for 6 years, however, the attorney General's office can find information about his place of residence, including address.
"I still don't suspect charged, so I don't even know what I was accused of! The appeal of the Prosecutor's office in Pechersky court to declare me wanted – another gross violation of the Ukrainian legislation," – said Chernovetsky.
See also: Ex-mayor of Kiev Leonid Chernovetsky has become a defendant in criminal proceedings: all the details
We will remind, the General Prosecutor of Ukraine of July 14 reported about suspicion to the former mayor of Kiev Chernovetsky abuse of power and official position.
He is suspected of illegal transfer of land on lease for construction of a helipad in the interests of the approximate ex-President of Ukraine Viktor Yanukovych.
Comments
comments