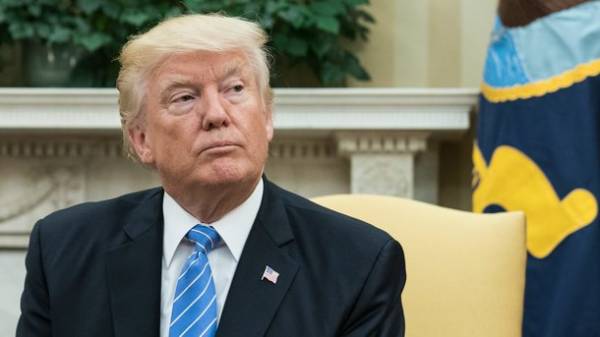 The Ukrainian government did not help any of the candidates in the presidential election in the United States in 2016. This is stated in the statement of the Embassy of Ukraine in Washington on Twitter.
"I responsibly declare that the government of Ukraine did not help any candidate for election 2016. We are grateful to the U.S. for bipartisan support of Ukraine", – said in a statement.
We stand by our words that the government of Ukraine didn't help any candidate in Election.
Ukraine is proud of the bipartisan support in the US
— UKR Embassy in USA (@UKRintheUSA) 25 Jul 2017
Read also: Poroshenko received a very strong support from trump.
As reported, the President of the United States Donald trump demands from us the General Prosecutor's office investigation of the case of the intervention of Ukraine in the American presidential election. Trump believes that the sabotage of his campaign was going to benefit Hillary Clinton.
Comments
comments