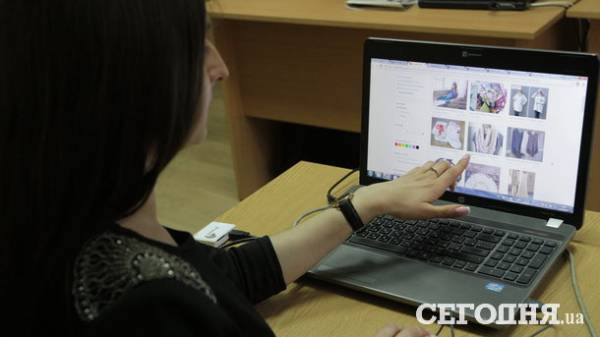 The Verkhovna Rada introduced a bill which proposes to tighten the requirements for owners of Internet shops, and also allow regulatory authorities to close such sites in the event of violations, according to RIA Novosti Ukraine.
So, according to the introduction of document No. 6754, Internet merchants will set requirements for their identification.
In the explanatory note to the bill States that to date, the industry of Internet sales not resolved at the legislative level, which poses a threat to consumers.
SEE ALSO
How to make online store to return or exchange an item: advice
MPs believe that due to the lack of information on the Internet merchants that offer goods or services on the Internet, people can be deceived. Due to the fact that they are not provided the settlement documents in case of cash payment of goods or services, the regulatory authorities will not help the consumer to protect his rights in case of problems with the product.
The document also spelled out the initiative to grant the right of the State service of Ukraine on issues of food safety and consumer protection (state foods and consumer service) close the sites of violators and penalize providers who fail to comply with its requirements.
As reported, the interior Ministry sounding the alarm — in Ukraine, a growing number of fraudsters who, posing as sellers, on the Internet non-existent goods. According to the head of the Department of postal and telecommunications, Ministry of internal Affairs Sergey Demediuk, now unlike past years, among all Internet crimes 60% — so selling non-existent goods.
Comments
comments