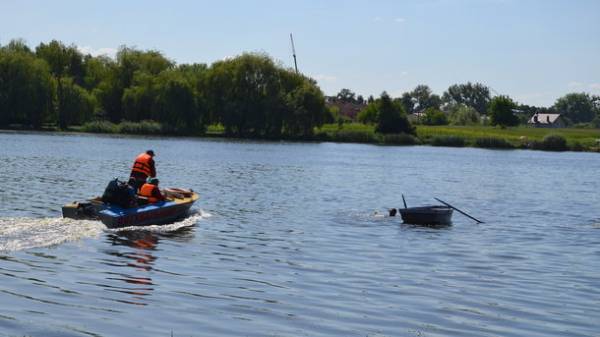 In Ukraine for two days on the waters drowned 25 people.
Reports a press about it-service gschs.
"Only on the weekend, 22-23 July, on water objects of the country killed 25 people. For twenty-five families these typical summer weekend turned into a tragedy. An impressive indicator of human negligence and irresponsibility. However, despite such terrible statistics, people continue to go to local lakes and rivers, which are often not adapted for swimming, and ignoring the bans, and then put yourself in danger," – noted the rescuers.
See also: "In the Carpathian region lightning killed a tourist from Kharkov"
In gschs add that since the beginning of year on reservoirs of the country has killed 526 people, of whom 56 children. Thus saved 401 people, including 92 children.
We will remind, in the Lvov area in days drowned two swimmers.
Comments
comments