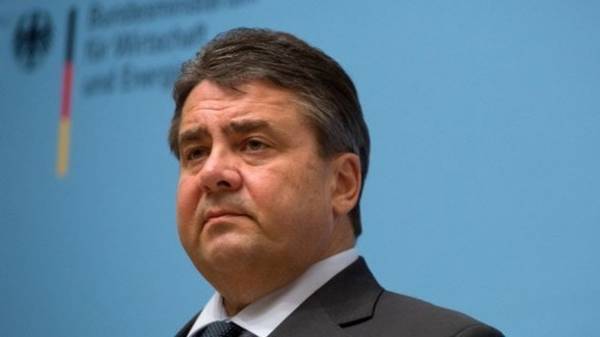 The Ambassador of Ukraine in Germany Andrey Melnik believes that against the backdrop of escalating war to talk about the gradual lifting of sanctions against Russia is unacceptable. The Ambassador said in an interview with the Bayern Kurier, reports "Ukrainian truth".
"The situation has deteriorated despite the cease-fire. Only in 2017 killed or injured more than a thousand Ukrainians. In the occupied territories of Eastern Ukraine increasingly going on the expropriation of state and private enterprises: Railways, post office, mines," – said the Ambassador.
See also: German foreign Minister urged to continue the "bread truce" in the Donbass
According to him, in the background of this escalation cannot be considered on a phased lifting of sanctions.
"The fact that the background of these failures, the German foreign Minister once again plans to offer a phased lifting of the sanctions for Ukraine unacceptable", – said Miller.
We will remind, earlier the foreign Minister of Germany Sigmar Gabriel called for a phased lifting of sanctions against Russia.
According to him, Minsk agreements, sanctions can be lifted only after full implementation of Minsk. However, Gabriel believes that it is unrealistic, and sanctions should be removed, reacting to progress.
Comments
comments