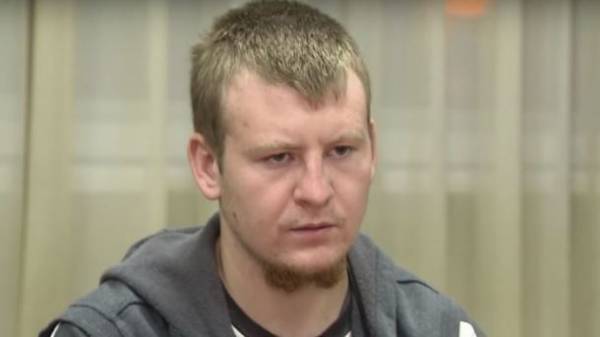 Vice-speaker of the Verkhovna Rada Iryna Gerashchenko drew attention to the fact that the captured Russian military Victor Ageev has still not came to the Russian Consul. She wrote about this in Facebook.
She noted that unlike Russia, the Ukrainian consuls sought meetings with Ukrainian political prisoners.
"The only important thing in these revelations for me personally, the passage is what "lost" has never visited the Russian consuls. Never! Our consuls are fighting for our visit in Russian prisons. Our consuls physically beat up in Chechnya when they broke the court to Karpiuk and Klychu, they are not allowed to Sentsov and Kolchenko, who imposed Russian citizenship, our Consul was looking for Roman Sushchenko in Lefortovo and made its way to Evgeny Panov when he long was there between Simferopol torture," wrote Gerashchenko.
Read also: Mother of the detainee Ageeva appealed to the Russian authorities
She noted that this shows the difference between Ukraine, which is fighting for its own, and Russia, for which there is one – "nastanet".
"I myself several times in prison were met by citizens of the Russian Federation, which for months was visited by the Consul (the Russian – ed.) despite the awareness (about their incarceration – ed.). Russia does not need their citizens, and especially residents of the Crimea and the Donbass. They only want territory (wrong – ed.)", – said the politician.
As you know, July 22, with the assistance of the President of Ukraine and security service of Ukraine in Starobelsk , a meeting of Viktor Ageev mother.
We will remind, the Russian contractor Ageeva born in 1995, the Ukrainian military detained as a part of DRG militants, which was neutralized on June 24 under the Groove in the Luhansk region.
Comments
comments