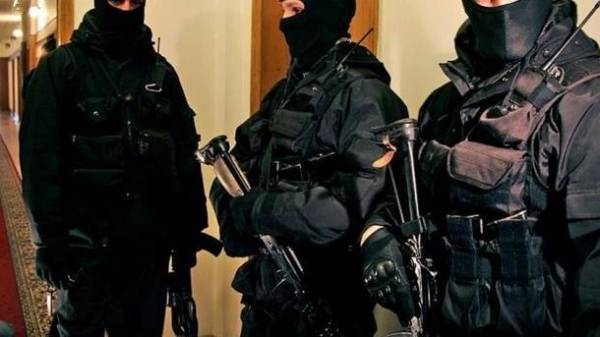 In the framework of a special operation to stop the production and sale of counterfeit alcohol in the distilleries of Ukraine is currently being searched. On Monday, July 24, said the first Deputy head of the State fiscal service (GFS) Sergei Bilan.
"Launched a massive offensive on the shadow market of alcohol. Now at 41 the distillery conducted the searches. A special operation, which the tax police conducted under the procedural guidance of the Prosecutor General, aimed at stopping illegal activity in the field of illegal production and sales of excisable products", – said Bilan.
See also: In Ukraine dropped the "white" vodka production
According to him, the only operation employs 430 employees of tax police.
The "left" alcohol is made from unrecorded material, is sold for cash. The existence of such a shadow market to the alcohol industry leads to billions in losses to the state budget and carries serious risks to public health from substandard products which it manufactures", – said Bilan.
We will remind, today the state enterprise alcohol and alcoholic beverage industry "Ukrspirt" is a monopolist in the production and sale of alcohol in domestic and foreign markets. Last year it received 16 million UAH of net profit, and in 2014 was 532 million UAH of net loss. Around the company the last few years and then flare up corruption scandals.
16 November 2016 the Cabinet of Ministers supported the draft law "On demonopolization and introduction of market principles of functioning of the alcohol industry" developed by the agriculture Ministry. This law should give a start to privatization of the alcohol industry.
In Ukraine there are 78 distilleries, of which today the main part is not working. The share of shadow turnover of alcohol reaches 45%. It is believed that only in the past year, the budget losses from non-payment of excise duty and VAT shadow manufacturers amounted to about UAH 6 billion.
Comments
comments