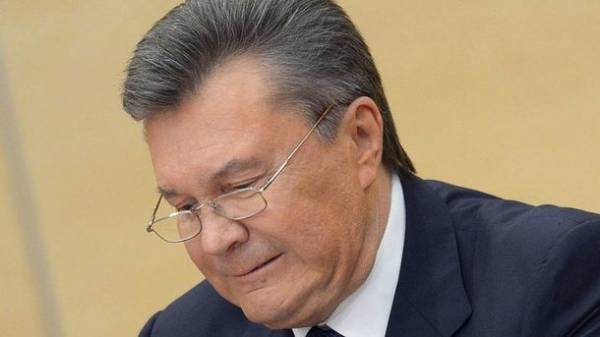 The Ministry of Finance of Ukraine on Friday, June 23, was sent to the English court of appeal documents to initiate appellate review of decisions of the High court of London of March 29, 2017 regarding Eurobonds for $ 3 billion, which are owned by Russia, reported on the Ministry's website.
Recall that in March the court of London rapidly considered the claim of Russia to Ukraine regarding the debt of $ 3 billion.
"Ukraine is confident in the arguments of the appeal and its strong position in the court of Appeal", − noted in the Ministry of Finance.
According to the Agency, the hearing of the appeal tentatively scheduled for the second half of January 2018.
Earlier it was reported that London's High court has reserved its interim decision on the case of Ukraine's debt to Russia.
Comments
comments