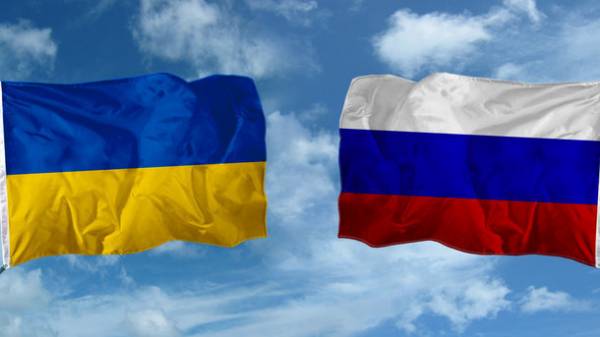 Russia is afraid that Ukraine might join NATO and to move away from geopolitical interests of the Kremlin. This was stated by the "observer" the former employee of FSB Ilya Bogdanov.
In his opinion, to specifically demonize Ukraine in the eyes of Russians to hide their failed policy in respect of Kiev.
"There is real fear that Ukraine will be in NATO. This really fear. The fact that Ukraine will join NATO is a threat (for the Kremlin. – Ed.) It kapets. To lose such a state from the sphere of geopolitical interests is a disaster and a complete failure," – said Bogdanov.
See also: Ukraine appealed to Russia from Donbass
At the same time, he is confident that Ukraine will join NATO, it is only a matter of time.
"It is only a matter of time. When there will be reform, when the army is ready. Of course, you'll take it," he concluded.
Earlier, the former U.S. Ambassador to Ukraine and expert of the Atlantic Council John Herbst said that while in Russia the government is Putin, Ukraine will not become a NATO member.
In his turn speaker of the Verkhovna Rada Andrei Parubiy said that Ukraine will join NATO and will be able to ensure the safety of its territorial integrity against Russian aggression.
Comments
comments