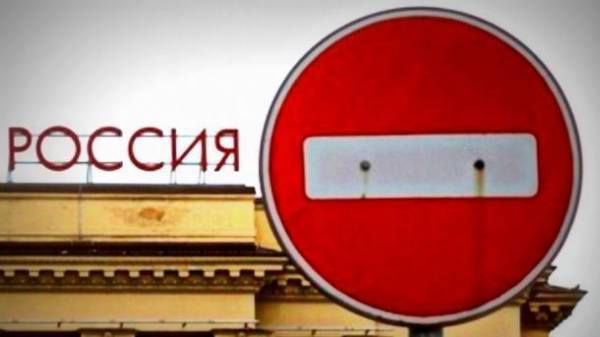 Us senators have fixed the technical issues in the bill to expand sanctions against Russia, which he could not get to the house of representatives. On Thursday, June 29, reports Reuters.
June 20 Republicans in the lower house of Congress slowed down the document, sending it for consideration to the Committee on foreign Affairs. According to them, the bill in its current form violates the constitutional order, concerning questions of government revenues.
Senator Ben Cardin said Thursday that the issue was resolved without significant amendments in the bill. According to the Agency, the document has been submitted to the house of representatives.
14 Jun 98 senators out of 100 voted for the extension of sanctions against Russia. In the event of approval, American companies and individuals will not be allowed to lend to Russian banks for longer than 14 days. It is also proposed to limit the terms of financing of Russian oil and gas companies. The document also limits the President's authority to lift sanctions.
On June 18, the newspaper Politico, citing a source in the office of President of the United States wrote that the White house plans to push Republicans in the house of representatives to amend the bill on the new anti-sanctions amendment, profitable administration of Donald trump.
Formally, the provisions on anti-Russian sanctions embedded in a broader bill, providing for stricter sanctions against Iran.
Comments
comments