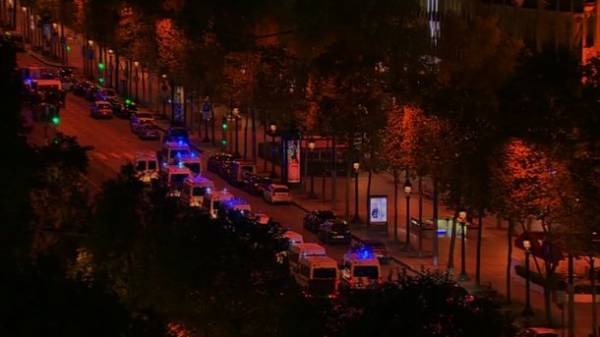 In a shootout in Central Paris killed a policeman, the gunman also killed the TV channel "112 Ukraine" with reference to Reuters.
Another police officer, the incident was wounded. Also, there is information that the attackers were two. About it to Agency has informed a source in the police.
Reuters also reports that the incident is likely to be qualified as a terrorist attack.
The area around the Champs-elysées surrounded, in the sky over the center of Paris is flying a police helicopter.
The incident occurred on the eve of elections of the President of France. The vote is scheduled for Sunday, April 23.
Comments
comments