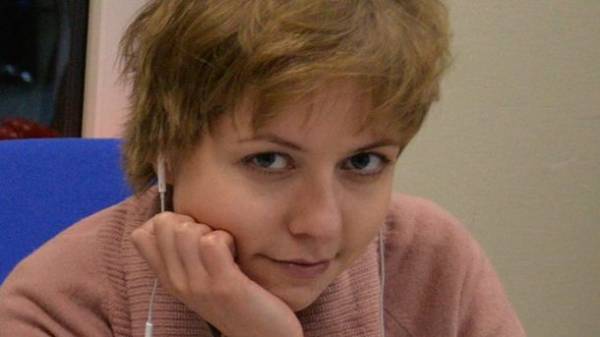 About 4 a.m. July 22 in Odessa region on the Kiev-Odessa highway near the village of Troitskoe died special correspondent of the "Country" Stasia Rafal, the newspaper writes.
The tragedy occurred in the accident. The minibus, which in Odessa Stasia was driving, crashed into a truck which suddenly braked in the middle lane of the track.
Read also: In Kiev, the car brought down the military Prosecutor, introduced the plan "Interception"
Arrived "fast" verified death. The details of the tragedy told the journalist, "Country" Valeria Ivashkina, which, together with the deceased went to Odessa.
Recall recently in Kiev, the BMW entered the premises of STO, which was the employee. From the received traumas the officer died on the spot.
Comments
comments